WELCOME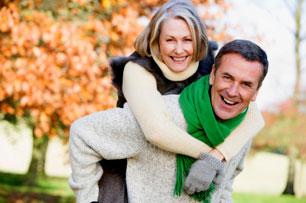 Calgary Insulin Pumpers (CIP) provides a place where those interested in diabetes, specifically Type 1 diabetics and insulin pumpers, can meet and share information. CIP meets on a monthly basis to share information and discuss issues relating to managing insulin dependent diabetes. Most who attend CIP meetings are pump users, but we also have many people who attend in order to evaluate whether a pump is right for them.
CIP often has speakers at its monthly meetings to share information about new pump technology, research developments, and diabetic complications and treatment options.
The meetings also provide opportunity for those present to share individual learnings and experiences in managing their own medical and lifestyle issues.
Please feel free to contact us if you'd like more information about CIP or its activities. We hope this website will become a key piece of our communication and a place for us to involve others in our activities.
NEWS & UPDATES
Meeting Schedule
View upcoming meeting schedule for 2020...
---
Pump Hands on Nights at the Carriage House are cancelled until further notice.
In light of the Covid-19 now being declared a pandemic, we have cancelled the Tuesday evening information night at Carriage House.
People with diabetes are part of the high risk group so we were advised to cancel.
The vendors will continue to monitor the situation and advise when the sessions will resume.